Let us help your business succeed online.
Elevate your brand with custom digital solutions.
Digital Owwwl builds custom websites and web apps to elevate your brand and drive growth. Our team creates unique, visually appealing solutions that reflect your business and engage visitors. Transform your online presence with us.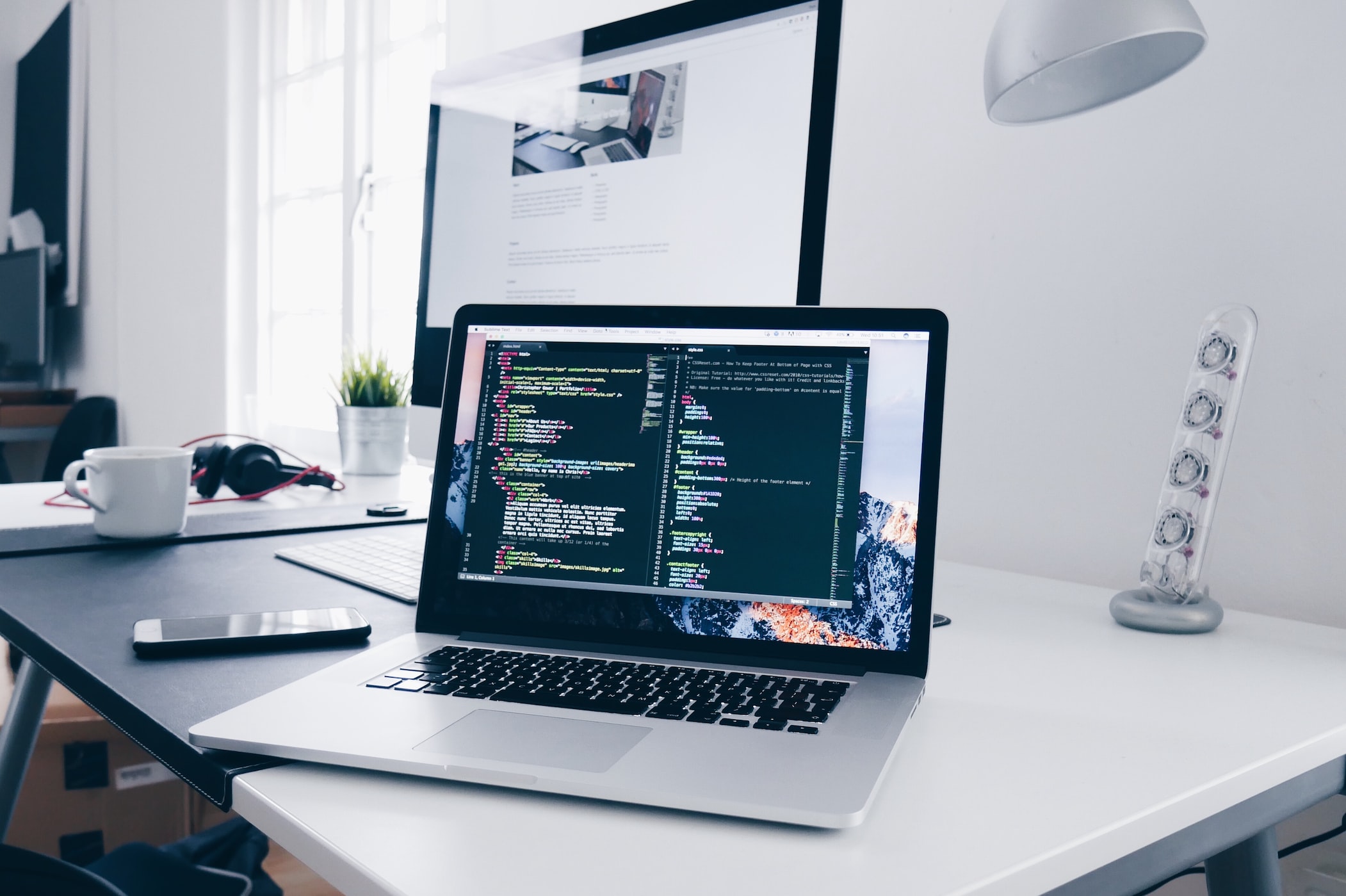 Experience the benefits of with Digital Owwwl. working
Expertise and Experience
Our team has a track record of delivering successful projects using the latest technologies.
Flexible and Customized Solutions
We always offer tailored solutions to meet the specific needs and goals of your business.
Dedicated Support and Maintenance
We provide ongoing support and maintenance to ensure your project is always performing at its best.
Full-Service Digital Agency
Digital Owwwl offers a wide range of services to help your business succeed online.
Our team creates stunning websites that showcase your brand and drive business growth.
Custom web app solutions to streamline your operations and improve efficiency.
API Development
Build powerful APIs to connect your systems and enable seamless data exchange.
Branding
We help you define and communicate your brand identity through design and messaging.
Search Engine Optimization
Improve your website's visibility and ranking in search results with strategic SEO tactics.
Consulting
Get expert guidance on all things digital and learn how to leverage technology for your business.
User Experience Design
Ensure a seamless and intuitive user experience with our UX design services.
Maintenance and Support
Keep your website or web app running smoothly with ongoing maintenance and support.
Introducing Sanostory: The Modern Website Builder for Medics
Digital Owwwl presents Sanostory, a modern website builder for healthcare professionals. Easily create a professional, informative website with customizable templates and a drag-and-drop interface. Try Sanostory today and see the difference it can make for your medical practice.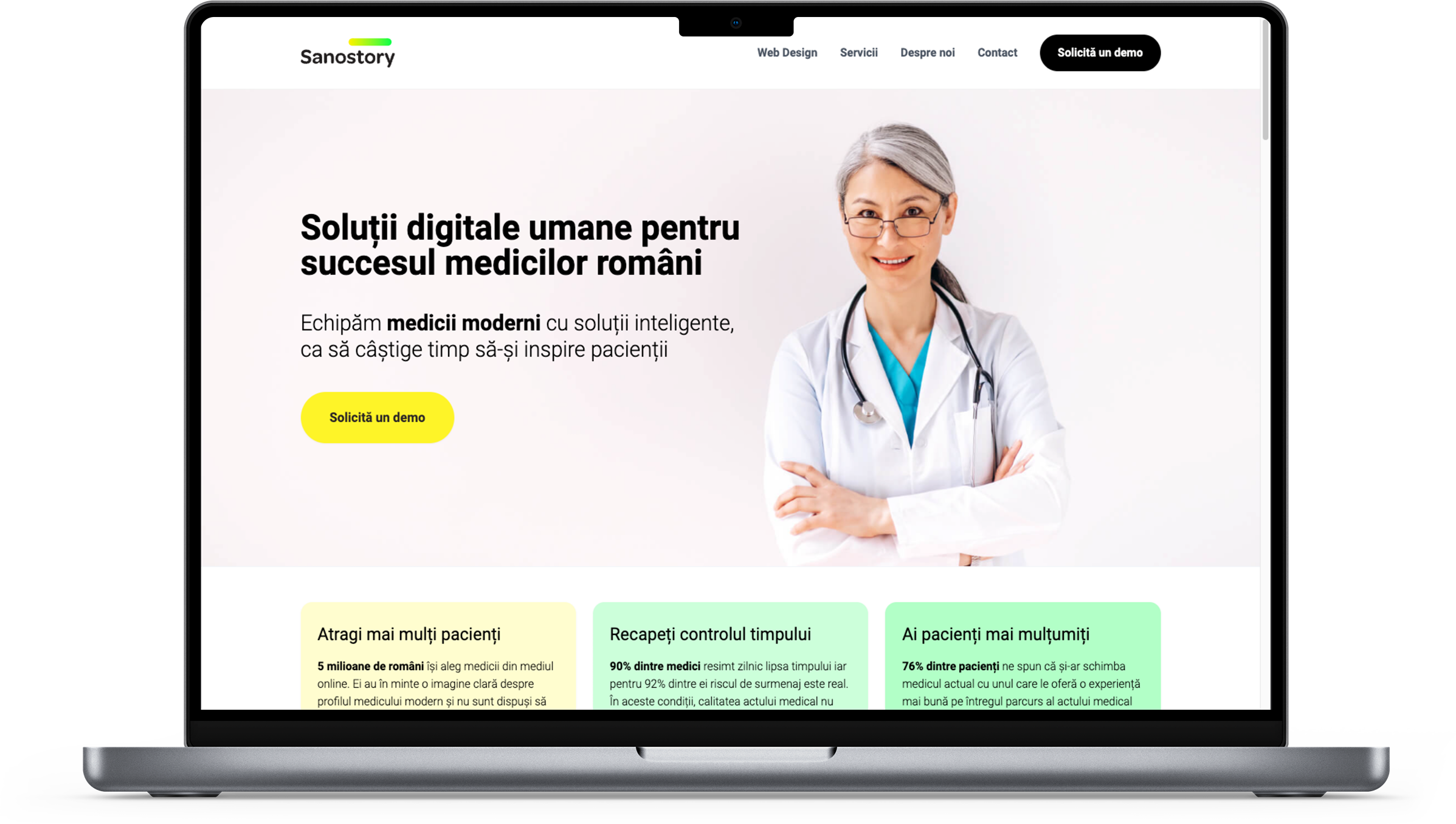 Mobile-Responsive Websites for Medical Professionals with Sanostory
Sanostory helps medical professionals build mobile-responsive websites that are optimized for use on smartphones and tablets. With Sanostory's user-friendly platform, medics can easily create and customize their websites to showcase their practice, services, and contact information.

Sanostory's team of experts also provides support and guidance throughout the website building process to ensure that medics can create a professional, effective online presence that meets the needs of their patients and colleagues.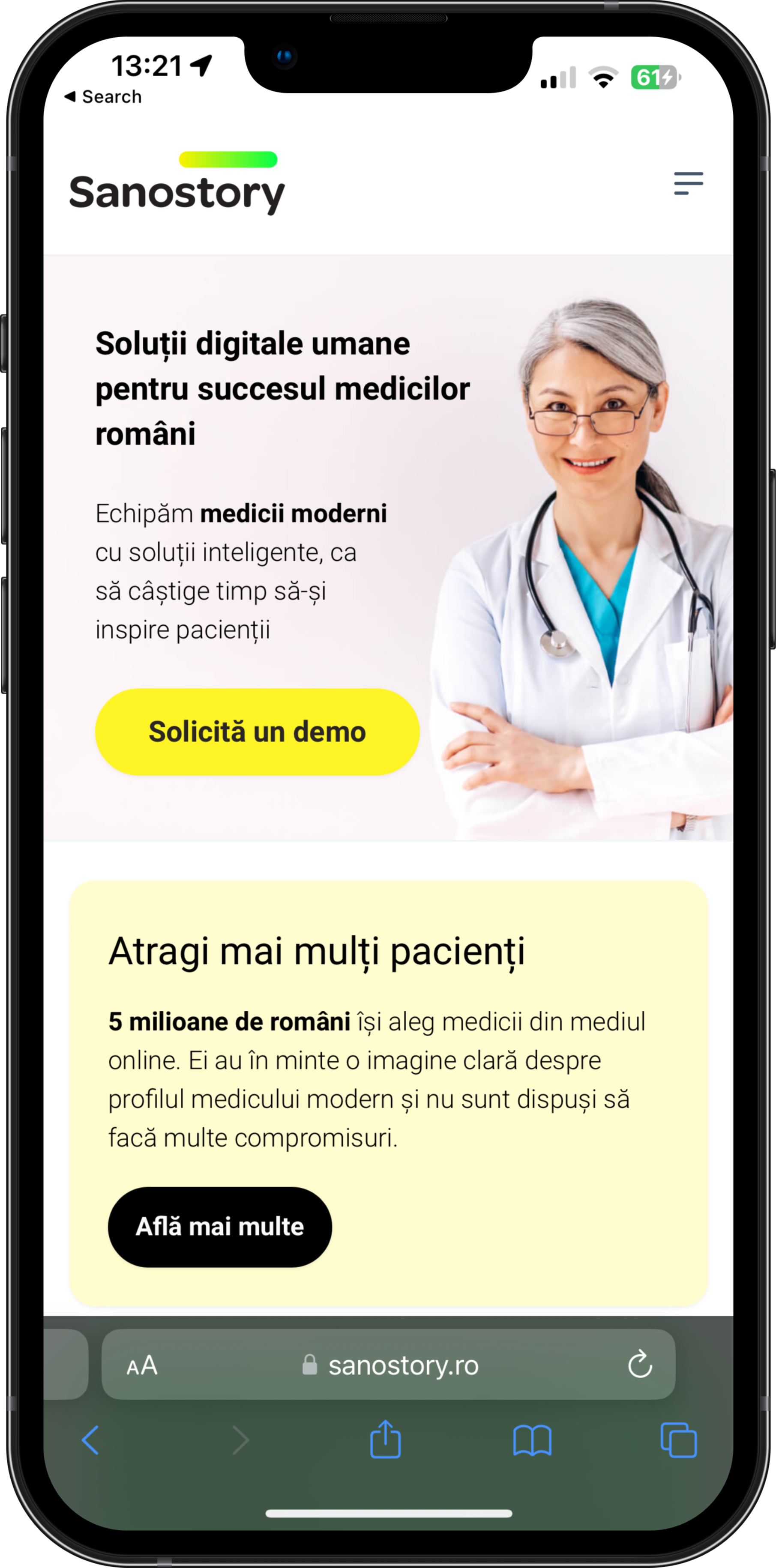 Get started on your
dream website today.
Don't let your dreams of creating a stunning website stay just that - take action and start building your dream website today. With the right tools and a little bit of effort, you can turn your vision into a reality and have a professional, functional website that showcases your talents and services to the world.
Let's Talk!
Get in Touch!
We'd love to hear from you and help bring your project to life. Whether you have a question, comment, or just want to say hi, we're always happy to help!
From the blog
Stay up-to-date with the latest web development trends and best practices by reading our latest blog posts.