Web Development
5 Tips for Choosing the Right Web Host for Your Business
Choosing the right web host is essential for the success of your website. In this blog post, we'll provide 5 tips for selecting the best web host for your business.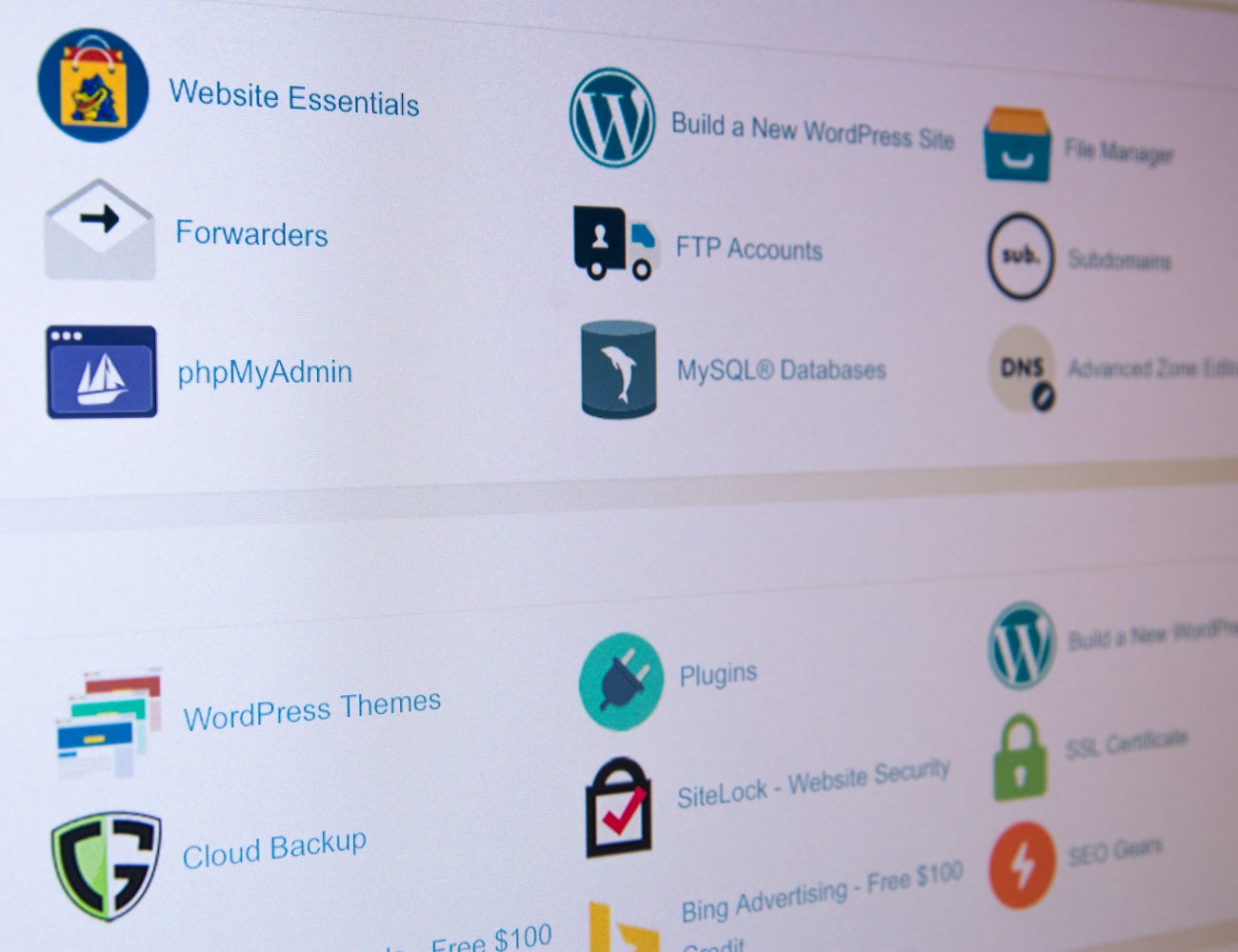 When it comes to building and maintaining a website, choosing the right web host is crucial. A web host is a company that provides the technology and services needed to make your website available on the internet.


There are many web hosting providers to choose from, and it can be overwhelming to decide which one is the best fit for your business.

Here are 5 tips for selecting the right web host:
Determine your hosting needs: Before you start looking for a web host, it's important to determine your hosting needs. Do you need a basic shared hosting plan, or do you need a more advanced option like a VPS or dedicated server? Understanding your hosting needs will help you narrow down your options and find a web host that can meet your requirements.
Look for reliability and uptime: When it comes to web hosting, reliability and uptime are crucial. You don't want your website to be down when potential customers are trying to visit it. Look for a web host that offers high uptime and has a track record of reliability.
Consider customer support: If you run into issues with your website or hosting account, you'll want to have access to customer support to help you resolve them. Look for a web host that offers 24/7 customer support and has a reputation for being responsive and helpful.
Compare pricing and plans: Web hosting plans and pricing can vary significantly, so it's important to compare different options and find the best value for your business. Don't just look at the price, though – make sure to consider the features and resources included in each plan.
Read reviews and ask for recommendations: Finally, don't be afraid to do your research and read reviews from other customers. You can also ask for recommendations from friends or colleagues who have experience with different web hosts. This can help you get a sense of which web hosts are trustworthy and reliable.

By following these tips, you can find a web host that meets your needs and helps your website succeed.
Andrei Nastasa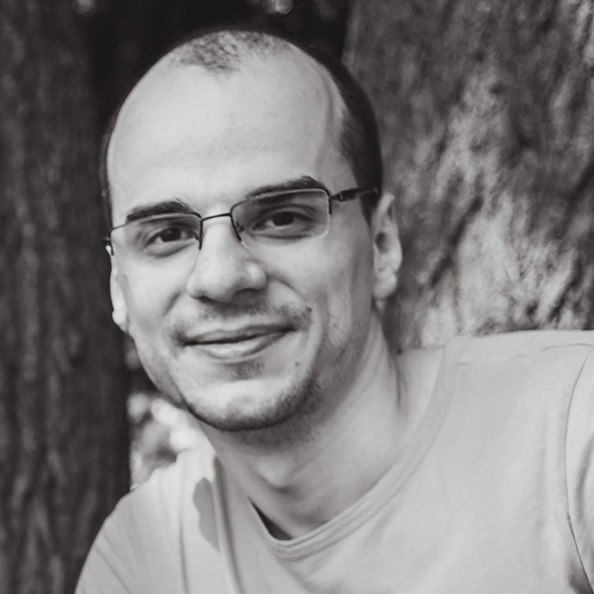 Get started on your
dream website today.
Don't let your dreams of creating a stunning website stay just that - take action and start building your dream website today. With the right tools and a little bit of effort, you can turn your vision into a reality and have a professional, functional website that showcases your talents and services to the world.
Let's Talk!